Our direct Fresh Fish Sale in Huchepie, Pornic
From our trawler Le Condor IV we get various fresh fish every days (and nights). If you planned to spend some hollidays in Pornic, don't miss our Fish !
We sell ddirectly from boat to customers in Huchepie in the west of Pornic, right in front of the famour Equestrian Center. Attention : we are closed during winter !
You can find different species on our stall and it may vary from week to week. Usually we get : sole, turbot, seabass, pollock, cod, red mullet, plaice, squid, gurnard and many others ! If you can read Franch, you will discover some tasty recipes on our French pages.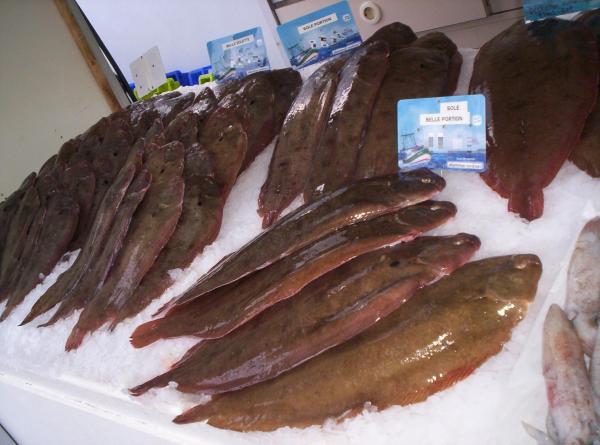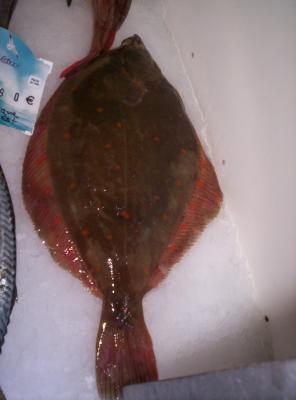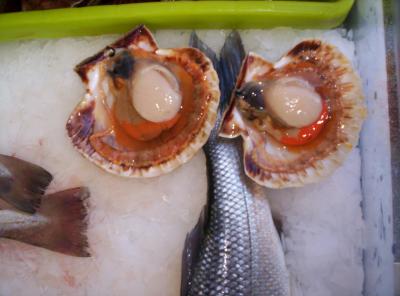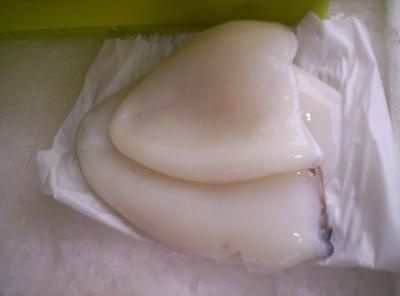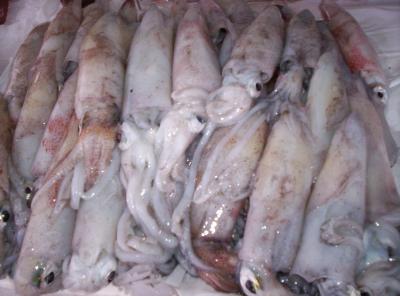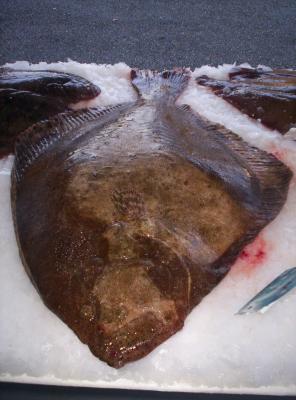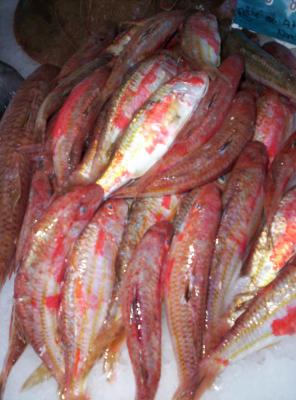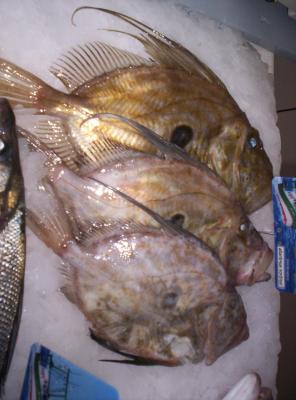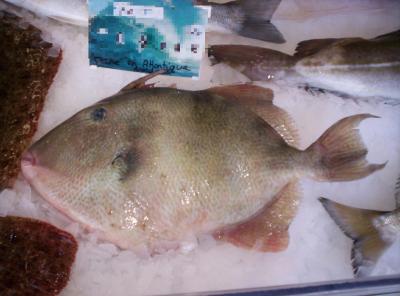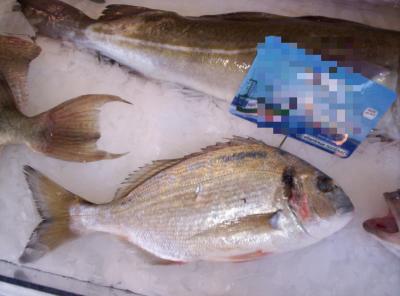 Sometimes we get also big crab, lobster (june) or pink shrimp (from september to november).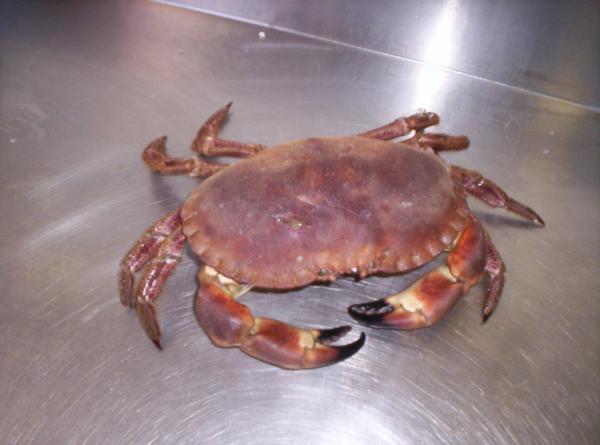 Reminder: The weather conditions strongly influence the fishing activity. As we only offer fresh fish, the sale can be canceled if the boat could not get out in case of bad weather. The species present on the stall may also vary from week to week, but it's also a perfect opportunity to discover new dishes!